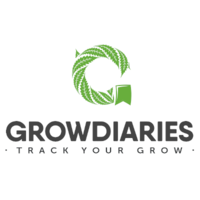 After choosing strains wanna do this round for under the blast 400 from spectrolight.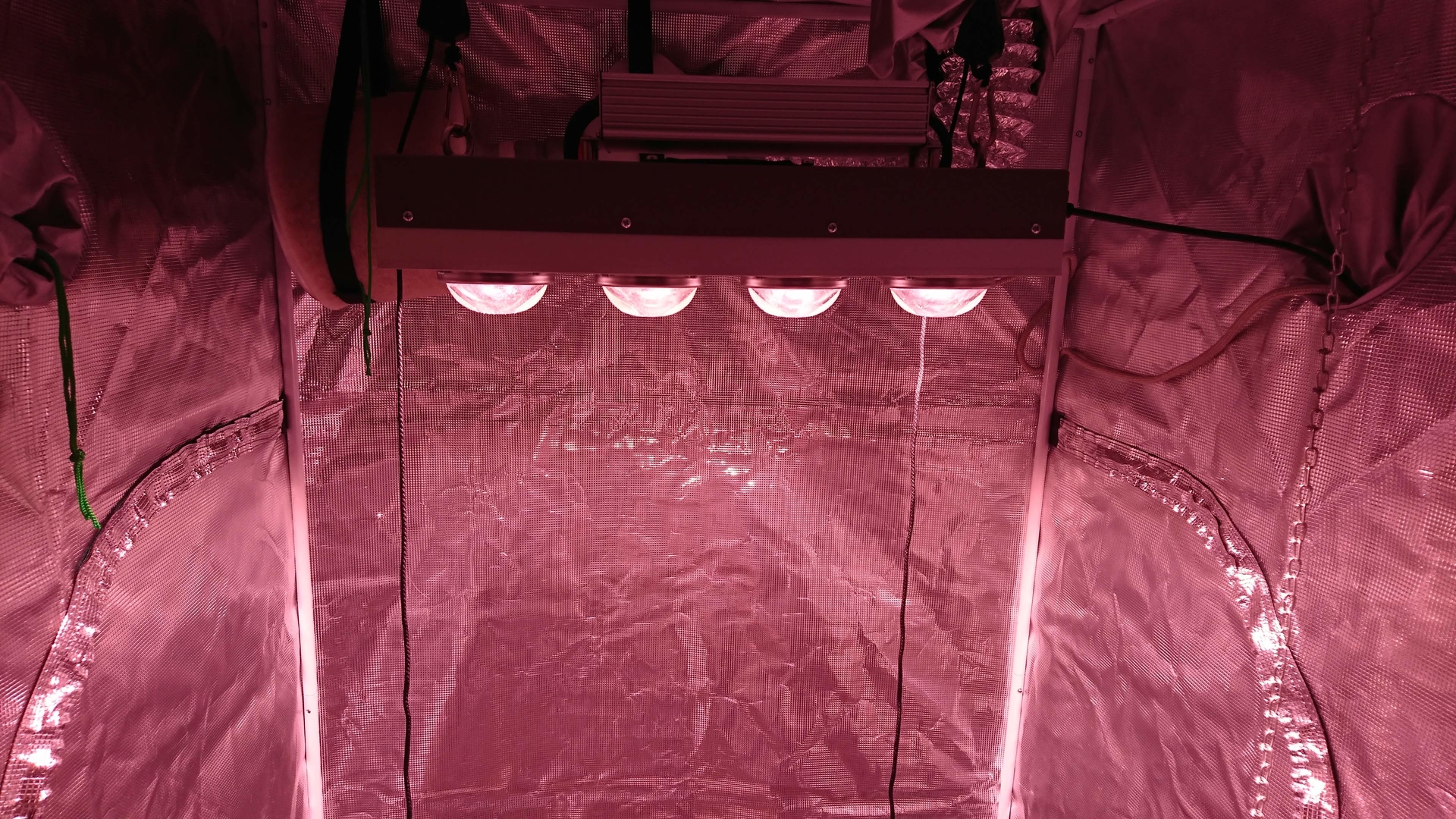 A powerfull 400 watts cob grow light.
Also go this time for plagron royalmix
And added extra to it for each pot
1 liter plagron. Megaworm
1 liter plagron supermix
1 liter plagron batguano

I started the ones that where more indica first and two days later the sativas.
Those sativas have in back both strawberry strains cream and lemonade.
The first two came up alien gorilla and big bazooka.
Tripz420
- 21-08-2019
I love the structure. Very impressive girls. Awesome light it's keeping your ladies happy and very healthy.